You are here

First Quarter 2019 – Finding Emotional Equilibrium
First Quarter 2019 – Finding Emotional Equilibrium
Submitted by Alsworth Capital Management, LLC on April 26th, 2019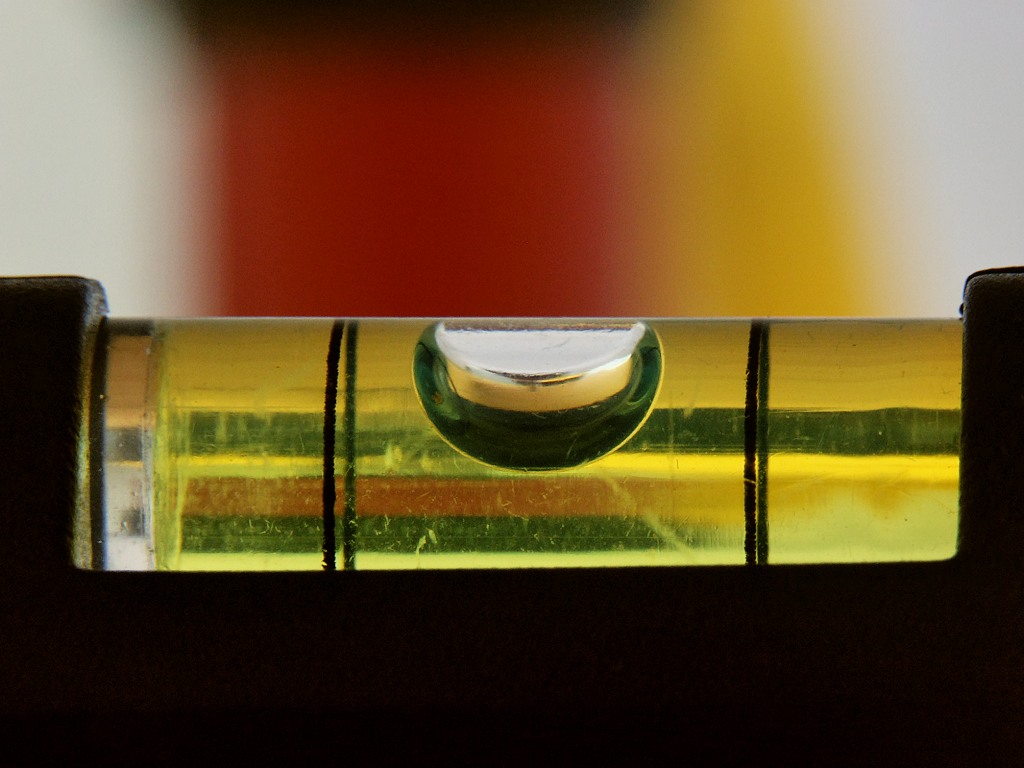 Market Recap
Over the last two quarters, we've experienced, in quick succession, one of the worst quarters and one of the best quarters in U.S. stock market history. It is proof again of the folly of trying to predict short-term market performance. For the first quarter, US stocks rebounded from the steep sell off last quarter and ended up 13.6%. Foreign stocks were also up sharply with developed international stocks up 10.6% and emerging-market stocks up 11.8%. Core investment-grade bonds benefited from a decline in interest rates, gaining 2.9%. Flexible income funds in your portfolio outperformed investment-grade bonds as a group, and floating-rate loan funds gained over 3%. Our allocation to lower-risk alternative strategy funds generated a positive return that beat bonds. And after suffering from several trend reversals earlier in the year, the trend-following managed futures funds we use recovered with strong positive gains in March.
Controlling Emotions
Our take on the last six months is that times are never as bad as you fear and never as good as you hope. It certainly feels better to see strongly positive portfolio performance this quarter. But we should be careful not to extrapolate any short-term trend into the future. The drop and then snap-back rebound in stock prices during the last six months were largely driven by a policy U-turn by the Federal Reserve, not changing fundamentals. Fed decisions and statements first decreased then increased investors' willingness to take risk. The impact of such sentiment on the markets is usually short-lived.
Viewpoint on Rates
The Federal Reserve has been on a long overdue path of raising interest rates from the incredibly low, and potentially inflationary, levels that were adopted in response to the Great Recession. For ten years, the economy has been on a positive, albeit modest, recovery. This has been a remarkable period, especially given the damage inflicted on our financial sector and the persistent risk of a now $22 trillion government debt load. The responses to the Great Recession, and the excesses leading up to it, have caused some painful adjustments in the economy, but on the whole, we have been very fortunate to have weathered that storm. For ten years, the US stock market has also been on a historically long bull market run, driven in large part by strong corporate profits. Those profits have been juiced by low interest rates set by the Fed that drove borrowing costs lower. They have also been driven by deregulation that has reduced corporate costs and opened up markets. In addition, there has been an extended trend of weakening labor unions, globalization that allowed for lower cost labor and advanced automation that have all conspired to reduce wage pressures. Corporations are operating in an unprecedented gilded age of profitability, running profit margins about 50% higher than the long-term stable average. It is hard to make the case that corporate profits need stimulus from low interest rates. I am of the belief that our corporations are strong enough to weather a return to a normalized interest rate environment and I'm happy to see the Fed slowly and thoughtfully raising rates. More apt, I'm happy to see the Fed slowly unwinding the manipulations that have kept rates lower than the natural rates set by the open market.
Finding Level
In December 2018, the stock market sold off 20% in response to market fears that the Fed was raising rates too quickly. In the first quarter of 2019, markets have rebounded in response to market relief when the Fed announced that they will pause for a while. In the long term, this noise will be moot. In the case of the December decline, prices did not go low enough to give us the confidence to buy more stocks. And prices have not risen so high this year (yet) that we have the confidence to further reduce stock exposure. When it comes to managing your portfolio, we know reacting to short-term moves is more likely to be detrimental than beneficial. That's why we always maintain a high bar to make tactical portfolio changes. The time to act is in preparation of certain scenarios playing out, not during or after. For a number of years, we have tactically and modestly underweighted our exposure to stocks, reflecting historically high valuations. This helped during the recent selloff and hurt during the recovery. Through both legs of this market swing, nothing material has changed regarding the fundamentals of the economy or valuation levels. As such, we are not making any changes to your allocation, at this time.
In pursuit of emotional equilibrium, the goal is to avoid reacting to change and instead to weigh the data. Recent market moves have nudged the bubble in our proverbial level a bit toward reducing risk. If we experience further advances in the stock market from current levels, I would expect our next adjustment to be further reduction in your stock allocation. I would love the opportunity to sell some of your stock holdings to someone else that is willing to pay a higher price. So, let's hope that happens! If markets decline, we will wait until investments looks cheap enough to bite. For now, we watch.
As always, we appreciate the faith you have placed in us to manage your investment portfolio. Please reach out anytime with any questions or for a financial review.
Cordially,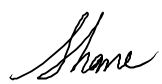 Shane M. Alsworth, MBA, CFP®, CLU®, CIMA®
The views and opinions presented in this article are those of Shane Alsworth only
Investments are subject to market risks including the potential loss of principal invested.
Asset Allocation does not assure or guarantee better performance and cannot eliminate the risk of investment losses.
Sources: Morningstar/Ibbotson data, Ned Davis Research, BCA Research, Litman Gregory Research