You are here

Our Firm
Our Firm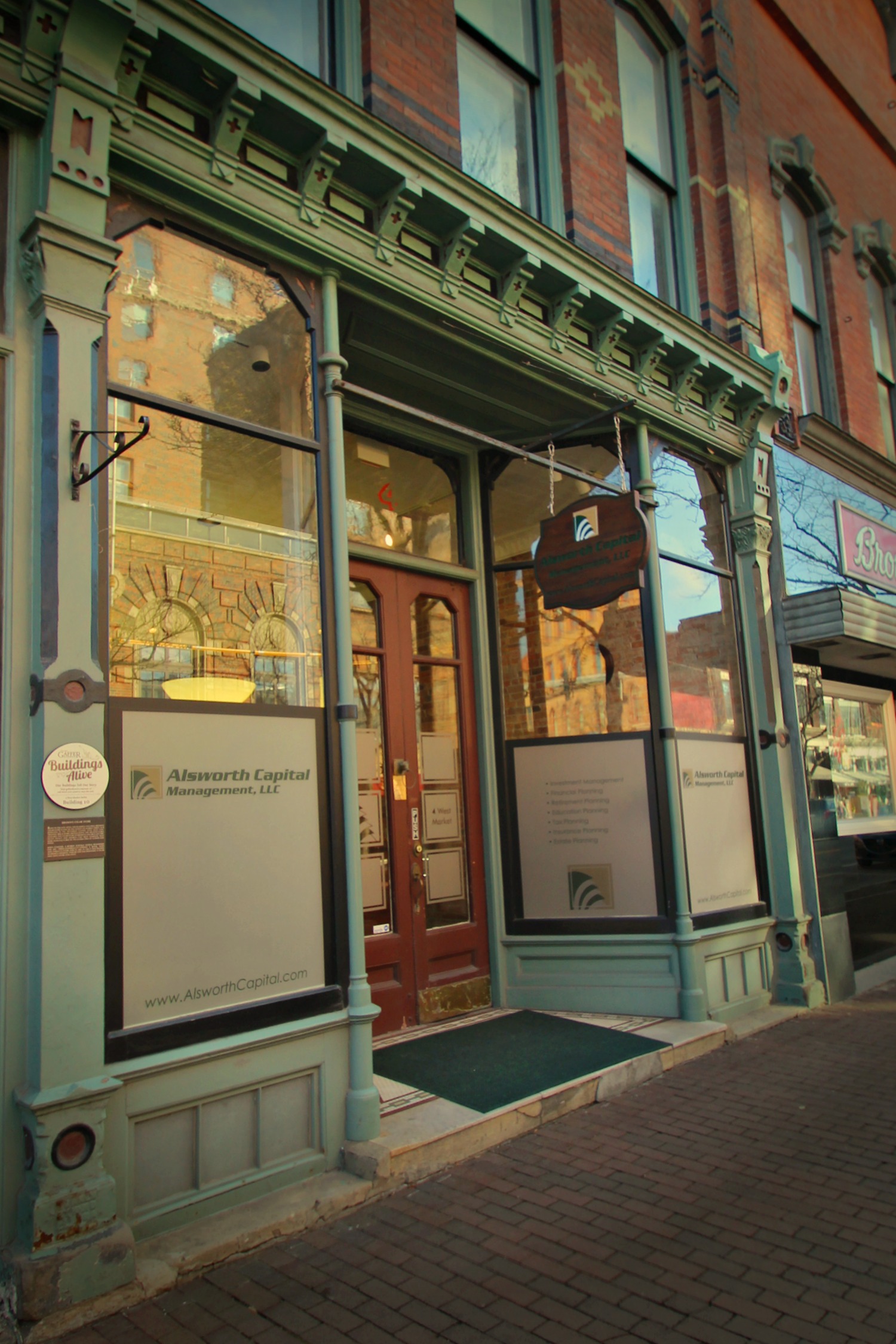 ​
Alsworth Capital Management, LLC was co-founded by Shane & Jacqueline Alsworth as a boutique wealth management firm focused on personal relationships.
We customize our services for each unique client and act as advocates rather than just portfolio managers.
We provide holistic financial services, advising our clients on nearly every interaction they have with money.
As small business owners, we are proud of our independence and the freedom to give unbiased advice.
The common thread in the people that work in our firm, as well as the clients we serve, is an appreciation for decency, a standard of fairness and the aspiration for constant improvement.
We foster a culture of open mindedness, transparency and the desire to be helpful.