Submitted by Alsworth Capital Management, LLC on December 6th, 2018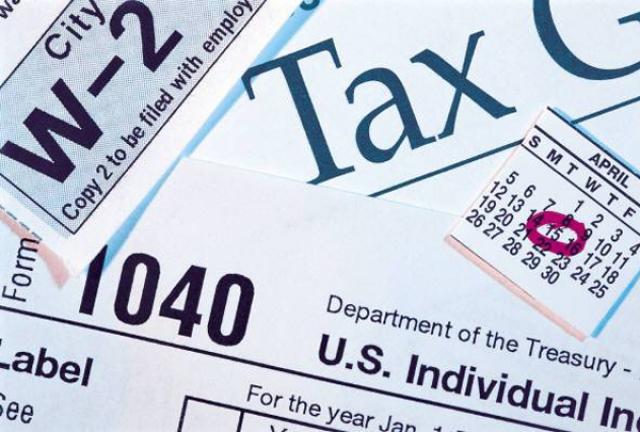 I hope that you are enjoying the Holiday season. As we approach the end of 2018, we wanted to give you a few updates regarding tax law changes and strategies.
Itemized vs. Standard
One of the biggest changes to the tax laws this year was to eliminate the Personal Exemption Deduction entirely ($4,050 per person). The Standard Deduction amount was then raised to $12,000 for single filers and $24,000 for married filers to help offset this change. Many people that were previously eligible to deduct expenses such as healthcare costs, mortgage interest, real estate taxes, state income tax, charitable contributions and many other miscellaneous deductions will no longer have enough in total deductions to exceed the new Standard Deduction amount. To push more filers to the Standard Deduction, the entire Miscellaneous Itemized Deductions category was eliminated and the state income tax as well as real estate tax deduction was lumped together as one category and limited to no more than $10,000.