You are here

Our Locations
Our Locations
We maintain private meeting space in four locations in Southern Tier New York and actively engage with clients throughout the region. If you are more comfortable meeting at your home or office, we are happy to accommodate. Many of our clients leave the area at retirement to be closer to family or to escape the winter cold. As such, we travel extensively to maintain personal face to face time with our clients throughout the country. We also make use of technology to maintain daily management so that we can engage with clients whether they are out on their boat, traveling through Europe or babysitting out of state grandchildren.
Corning Office
4 West Market Street
Corning, New York
14830 United States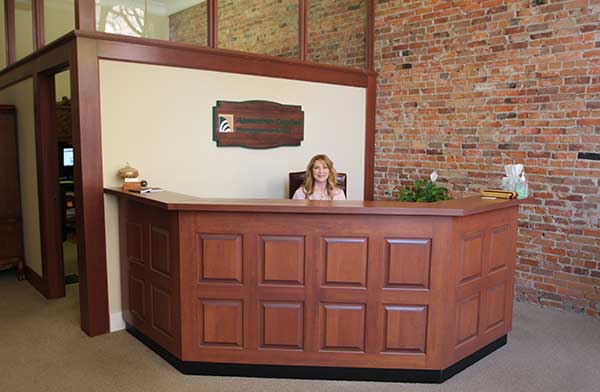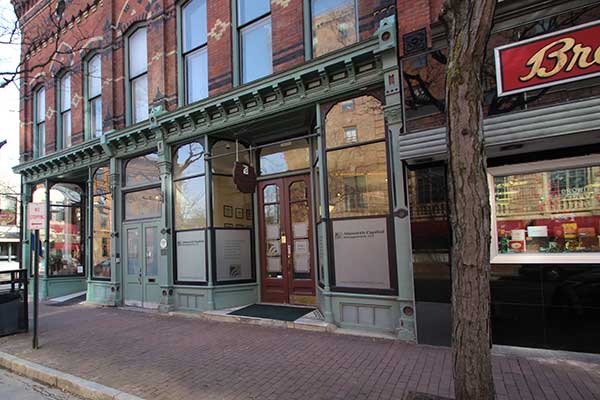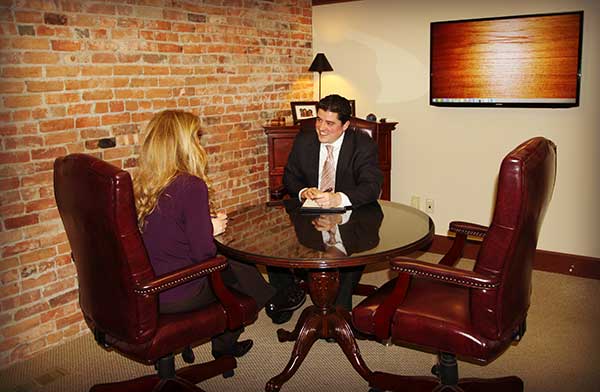 Elmira Office
150 Lake Street
3rd Floor
Elmira, NY 14901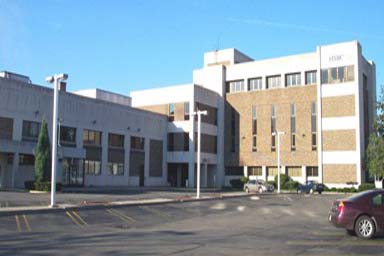 We travel weekly (typically Wednesdays) to clients that live in the Southern Tier New York region, including frequently to Wellsville, Olean, Chautauqua, Buffalo, Rochester, Ithaca, Binghamton, Keuka Lake & Seneca Lake. We are happy to meet with you at your home, place of business, or the office of a local attorney or accountant that we have a relationship with.