You are here

Financial Planning
Financial Planning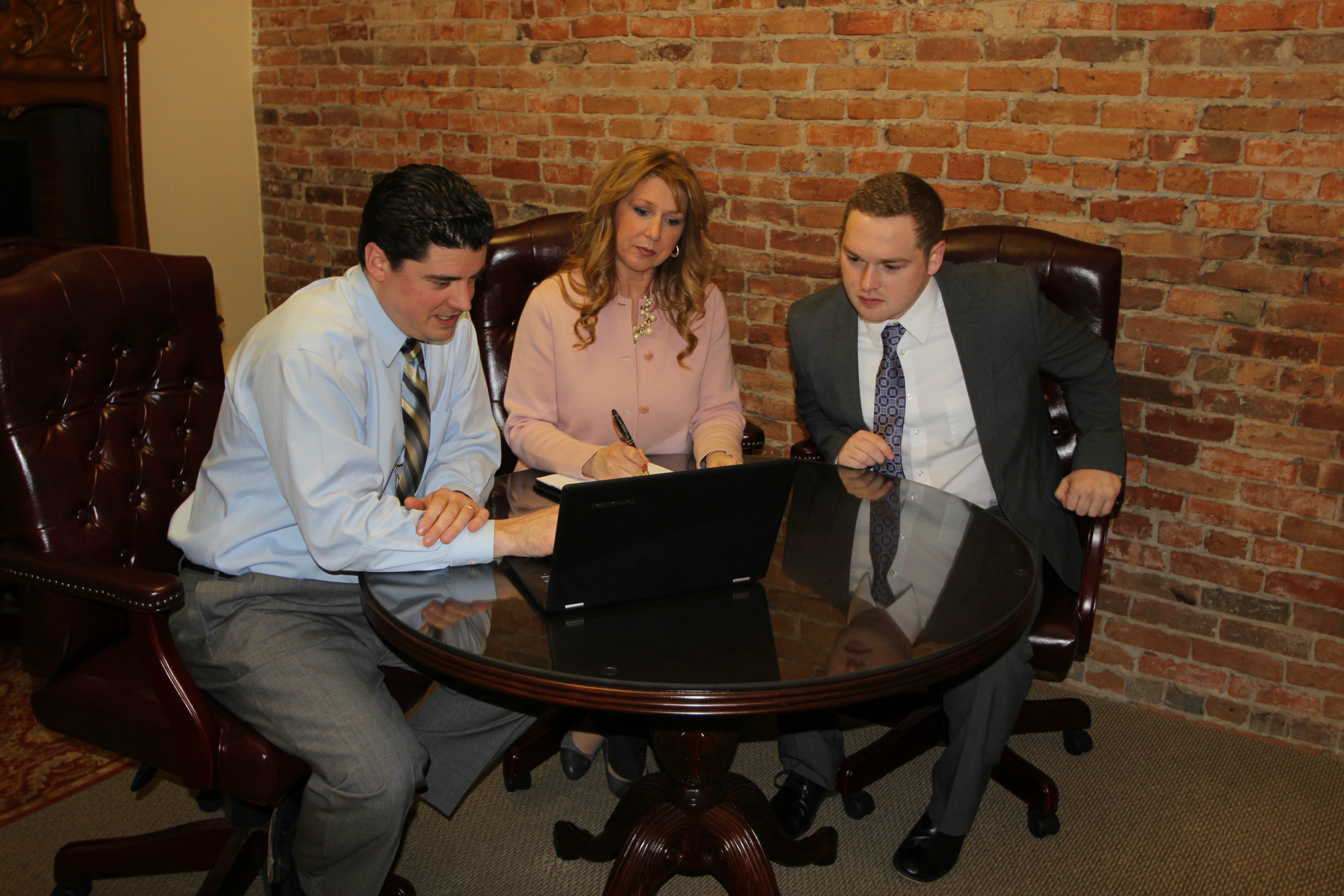 Organize, Prioritize, Advise & Monitor:
We organize your finances with you and develop a customized system to help you better manage your financial life
We listen to your philosophy and help you organize and prioritize your goals
We then develop a detailed plan to address all of the facets of your financial life and we provide actionable advice on how to optimize the management of your resources

We call your plan a "living financial plan" because it is constantly updated and monitored. We make the plan available to you to view your progress and we review the plan with you on a regular basis
We put together a team of in-house professionals and referral advisors to advise on nearly every interaction you have with money. We also work with your current trusted advisors and will reach out to them to keep everyone in sync.
The following is a list of some of the issues addressed in your financial plan, but it is by no means exhaustive:
Cash Flow Management Strategies
Retirement Planning
Business Planning
Tax Planning and Strategies
College Planning
Goal Planning
Pension Planning
Social Security Planning
Estate Planning
Survivorship Planning
Divorce Planning
Charitable Gift Planning
Real Estate Planning
Employee Stock Option and Restricted Stock Planning