You are here

Client Login
Client Login
​Below are links to the various online financial management tools available to clients of Alsworth Capital Management, LLC (ACM). If you are an existing client and would like access to these tools, please call (607) 973-2665 and we will be happy to set you up with a username and instructions for establishing your password.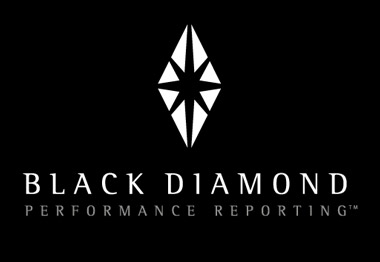 Performance Reporting & Charts

​View Your ACM Managed Account Performance
Updated Daily
Run Charts
Compare to Benchmarks
View Allocation Details, etc.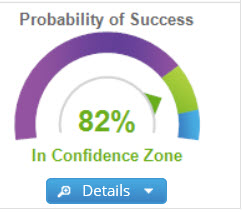 Financial Plan

View Your ACM Managed Financial Plan
Values Updated Daily
Link all your accounts to keep your financial plan and advisors up to date
One place to view all your accounts and update the impact to your financial plan