You are here

Fourth Quarter 2019 – Expecting the Unexpected!
Fourth Quarter 2019 – Expecting the Unexpected!
Submitted by Alsworth Capital Management, LLC on February 12th, 2020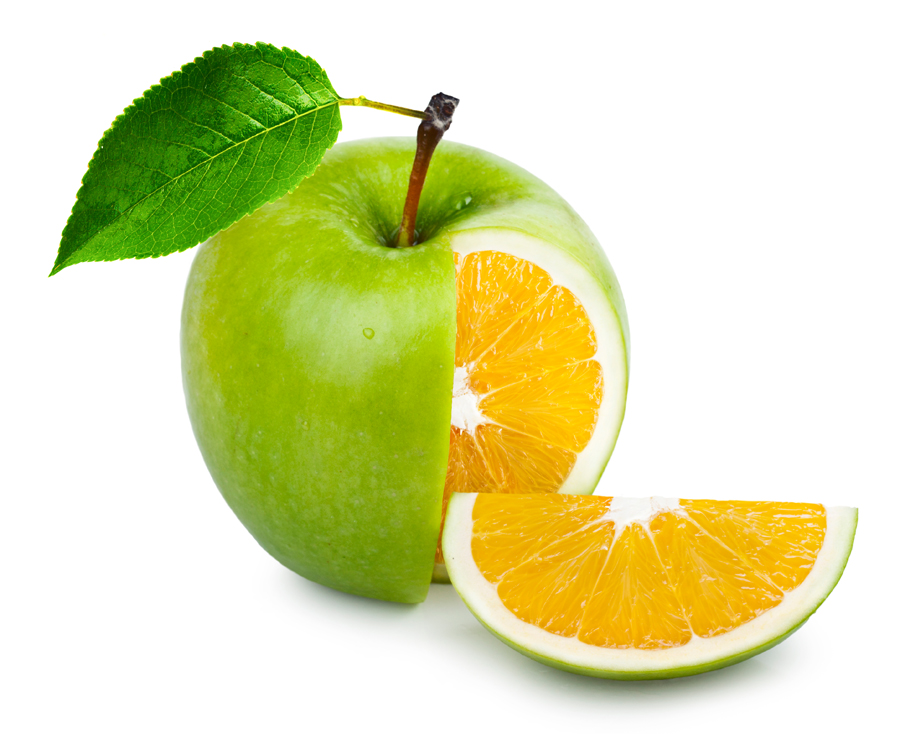 Market Recap
What a difference a year makes. While in 2018, virtually all sectors of the market ended with losses, in 2019 pretty much everything went up. Our portfolios meaningfully participated in the global equity rally. Our fixed-income allocations benefited from the fall in interest rates and subsequent rise in bond prices last year that surprised the vast majority of Wall Street strategists.
You might be wondering why both stocks (risky assets) and bonds (defensive assets) appreciated sharply in 2019? They tend to move in opposite directions. The last time bonds had a similarly great year, the stock market fell in the last leg of an extended bear market. The reason for the atypical pattern this time was the Federal Reserve's sharp U-turn in monetary policy. The Fed had been raising interest rates in 2018, but in the face of a weakening global economy, they switched gears and actually cut rates three times in 2019. Late in the year, the Fed also began injecting liquidity into the short-term lending markets to further stimulate the economy.
U.S. equity investors responded to Fed easing, much as they have during the past decade, by bidding up stock prices regardless of already high valuations and a lack of earnings growth. The completion of a "phase one" U.S.-China trade deal further boosted sentiment. The S&P 500 index of large US stocks surged 9% in the fourth quarter and was up over 31% for the year!
Major central banks in Europe, China, and elsewhere also cut rates or provided additional monetary stimulus. This and an increased probability of an orderly Brexit helped European stocks gain 9.9% in the fourth quarter and 24.9% for the year. Emerging-market stocks shot up almost 12% in the fourth quarter and returned 20.8% for the year.
A Balanced Mindset
There are reasons to be cautiously optimistic for financial markets in 2020:
Easy monetary policy should soon trickle down to boost the global economy. Global manufacturing is already starting to turn up and expand again.
Stock markets tend to rise when central banks are in easing mode.
Inflation is benign so central banks are unlikely to raise rates in 2020. Along with strong U.S. households, continued low interest rates should support consumer spending and the housing market.
The U.S.-China trade war has de-escalated and Brexit fears have abated for now.
And financial market imbalances, which triggered the past two U.S. recessions and bear markets, are not yet at the breaking point as long as the economy grows at a decent pace.
However, we believe this outlook is already fully reflected in current market prices, at least for U.S. stocks, and the sharp year-end rally only pushed those valuations further into "bubble" territory. CNN calculates a Fear/Greed meter based on internal dynamics in the U.S. stock market. Sentiment swung 180 degrees to Extreme Greed at the end of 2019 from Extreme Fear a year earlier. High valuations and excessive optimism make asset prices more susceptible to negative surprises. We can't predict the future, but we can be prepared and expect the unexpected!
We start off every analysis of your investment portfolio with a purely fundamental and valuation-based approach. We pool what we believe to be the best estimates of future economic growth, based on long term trends. These estimates are not swayed by short term political policies or sentiment. We then overlay a long-term valuation range to determine a "fair value" for market sectors. At this stage of the analysis we have a reasonable best guess at a range of outcomes that are plausible and justifiable. The next step is to recognize that the market is driven in the short-run by investor psychology. As an example, why would a condo on the beach in Southern Florida be worth $1.5 million in 2007, then $700K in 2010, then $900K in 2019, despite no material change in the cost of rents? With stocks we expect the underlying company to produce earnings and growth. The exact amount of profit and growth in profits is unknowable, so there is necessarily up and down volatility in the value of the company and valuation of the stock ownership as new information comes in. Stock ownership is a claim on decades and decades of future earnings and growth. As such, small changes in our expectations can swing the discounted value of that company by a lot. This is normal and to be expected, which is why we start with a range of plausible outcomes. However, much like the swings in appeal of condos on the beach, there are swings in the allure or attractiveness of stock investments. Facebook, Apple, Amazon, Netflix, Alphabet (Google) and Tesla elicit feelings and convictions far in excess of what we can glean from the financial statements. These names and themes come up frequently in meetings and usually there is a sense of obvious inevitability of their rise coupled with deep conviction that the recent uptrend should continue unabated for eternity. They are shiny pretty stocks to own, much like the many dot.com companies of decades past. When stocks start to trade at prices that exceed even the most optimistic of fundamental analysis scenarios it bears taking precautions. There are plenty of reasons offered for paying higher prices, including the terrible low rates of return offered on bond interest and cash yields as the Fed lowers rates. However, there must be an upper bound because eventually you will either need to sell the holding to someone else that loves it as much as you or you will need to earn enough in dividend income to justify tying up your investment for decades. Guessing when market sentiment might change is exceptionally difficult, which is why we employ Bull, Bear and Base case scenarios. We probability weight our expectation of each outcome and use that to inform our allocation decisions. We are never 100% in one sector nor 100% exclusionary of most major market sectors. I would not have guessed that 2019 would end on such a high note, which is why we still have a significant allocation to US stocks. However, with valuations at extremes, we are actively rebalancing accounts to trim our winners and we are making additional incremental moves to reduce our exposure to expensive areas of the market.
Closing Thoughts
The last few years' investment experience has been a roller-coaster ride. Globally diversified balanced portfolios of stocks and bonds generated strong returns in 2017, weak returns in 2018, and strong returns in 2019. The market consensus will likely be surprised again in 2020. The wild ride at times is the cost of doing business in investing. Discipline and patience pay off over the long run, something to remember as the unknowns of 2020 unfold.
As always, we appreciate the trust you place in us and encourage you to contact us with any questions.
Cordially,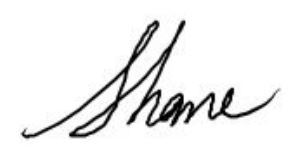 Shane M. Alsworth, MBA, CFP®, CLU®, CIMA®
The views and opinions presented in this article are those of Shane Alsworth only
Investments are subject to market risks including the potential loss of principal invested.
Asset Allocation does not assure or guarantee better performance and cannot eliminate the risk of investment losses.
Sources: Morningstar/Ibbotson data, Ned Davis Research, BCA Research, Litman Gregory Research